Discovery Night
Today, apart from the International Woman's day, begins the British Science Week. In this link, you can check the events and activities near yours. There's a bunch of them, so don't hesitate to attend!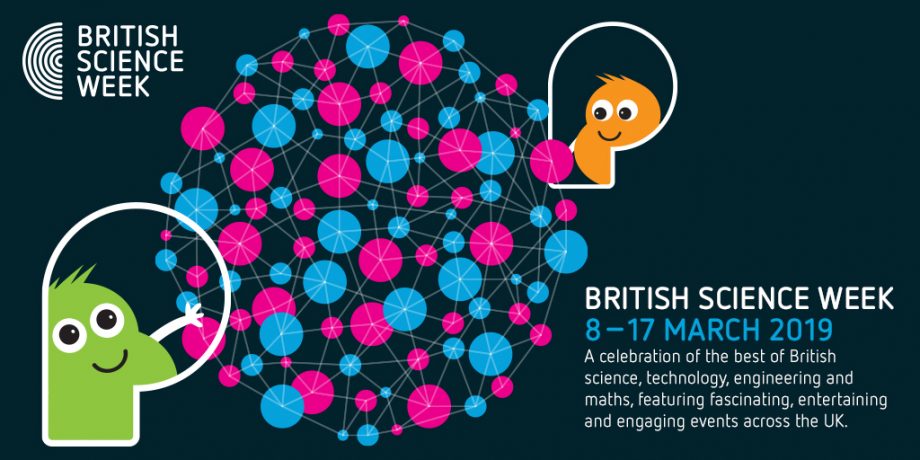 Sheffield is doing lots of activities as well. Among them, The University of Sheffield is holding, next Friday 15th of March, an evening full of experiments and much fun: the Discovery Night.
Come to our Kitchen Chemistry demonstration and workshop. Turn your kitchen into a laboratory with our fun kitchen chemistry demos. Make your own sherbet, test your sense of smell, become a detective or make a rainbow from red cabbage. Did you always want to make chemistry at home? Do you wish to turn into a child again? Do you like chemistry and science but you don't know anything about it? Would you like to see amazing and apparently impossible things? This is for you. Come to our special science evening and have lots of fun! It doesn't matter if you are an adult or a child.
SEE YOU ALL THERE!